Log In
Welcome.
Please enter your username and password into the form below to access your information.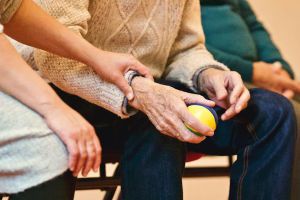 What is Palliative Care?
Palliative Care is specialized medical care for individuals with serious illnesses.
Take a look.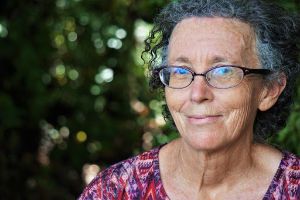 Services
Our palliative care team can assist providers, patients, and their families with their needs.
Find out more.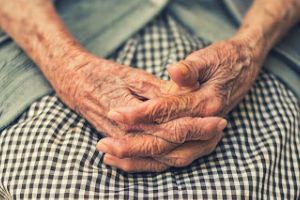 Benefits
Palliative care is appropriate for anyone with a chronic, serious illness who is experiencing uncontrolled symptoms caused by the disease itself or as a side-effect from current treatment.
Read more.