PALLIATIVE CARE SERVICES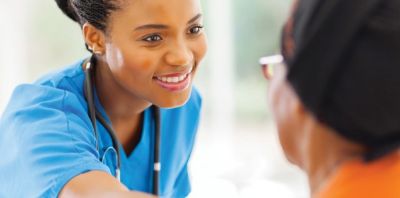 Our palliative care team can assist physicians, patients, and their families with needs related to:
Pain & symptom management
Medication management  & education
Anxiety, agitation, and delirium
Respiratory symptoms
Cardiac symptoms
Nausea, vomiting, loss of appetite and constipation
Fatigue and sleep disorders
End-of-life decisions/conversations and advanced care planning
Social assessment and support
What are the Costs?
Medicare, Medicaid, and most private insurances cover the costs of palliative care consultations. Insurance companies may have differing requirements for palliative care visits.
When pain, trouble breathing, anxiety or other bothersome symptoms of an illness reduce comfort and quality of life, Talbot Palliative Care can ease suffering and improve quality of life for both the patient and caregiver.